You want to buy top case and/or side cases for your 2017 to 2020 X-ADV, here's what you need to know...
Honda OEM holder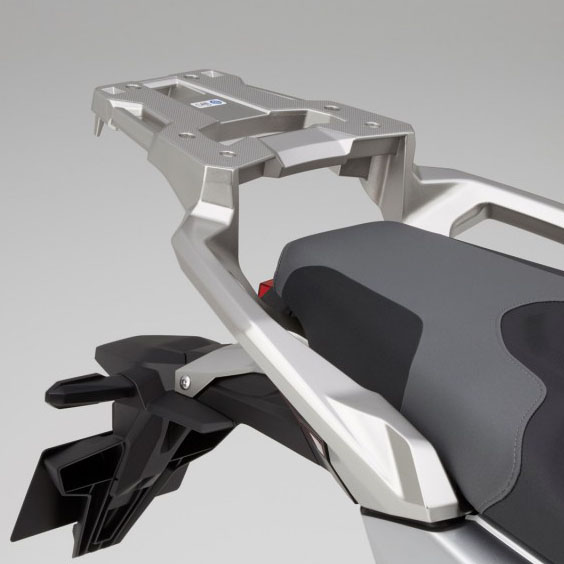 The Honda OEM holder is a specially designed accessory for your scooter.
Depending on the conditions when buying your X-ADV, it may or may not be on your scooter.
This presence is important because it determines the way you will be able to fix your future luggage and the cost it will generate.
Have you got this OEM holder on your X-ADV ?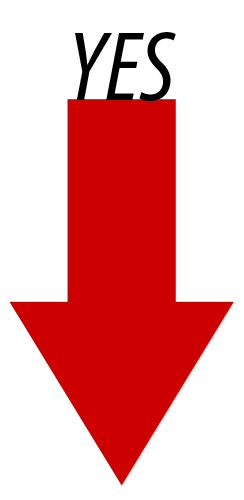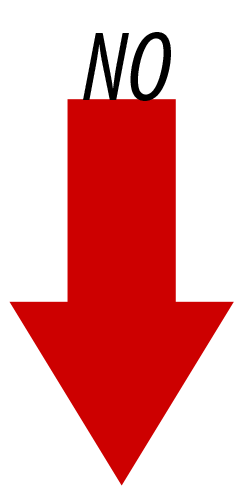 Do you want one ? We advise you from an esthetic point of view in particular for its rendering compared to basic models of equipment manufacturers.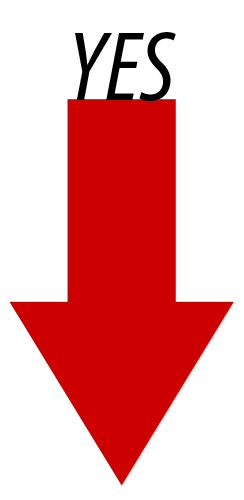 Good choice ! You can find it here with 2 different colors !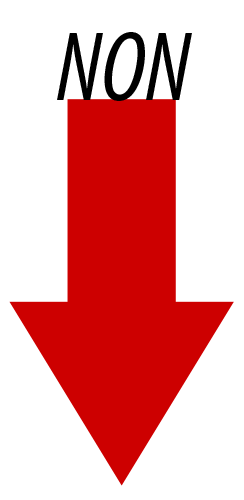 This is not a problem, you can equip the same top-boxes and side-cases using a support provided by its manufacturer. We have prepared packs for you and you can also buy each piece individually.
Pour les top-cases Shad - Pour les top-cases Givi - Pour les valises Shad - Pour les valises Givi
Do you still have a doubt? Are you missing a reference? Do not hesitate to contact us !