The X-ADV is a bike out of the ordinary that combines scooter and trail. A kind of two-wheeled SUV. Suddenly, we are inevitably tempted to go outside the beaten track. But if you do not want to wake up with a hangover or break the piggy bank in repairs, better anticipate!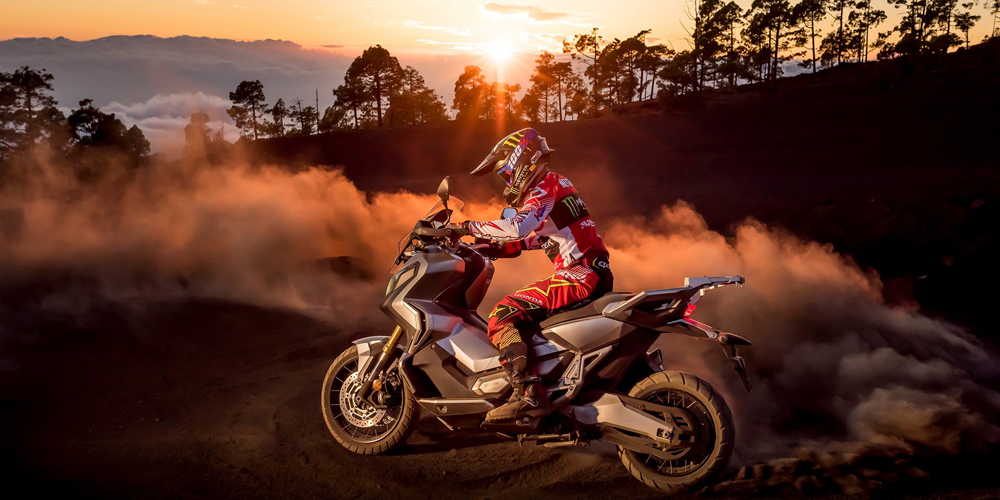 Protection
Even with a lot of caution and control, it is likely that the XADV ends up on the ground, especially at a standstill. And even without falling, the projections of pebbles and crossings are likely to leave damages.
A page is specially dedicated to the protections of your XADV.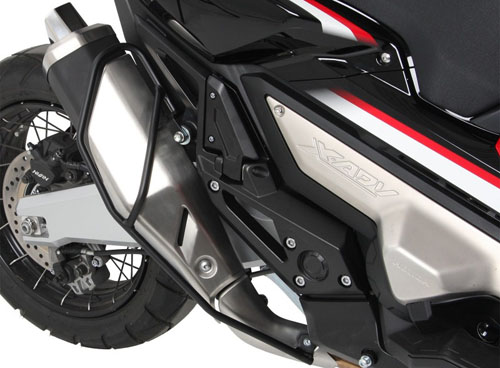 You'll find some deals to protect your scooter from falling off with crashbars, Hepco-Becker hand protectors and the tubular protection for OEM exhaust.
For track sprays, you will need, for example, a SRC headlight cover and / or a R&G radiator guard.
For the more demanding, there are also fork and swingarm pads by SW-Motech.
If you chain crossings, you will find an interest in an Evotech engine guard / belly pan to avoid damage to the lower parts of your precious.
Off-road grip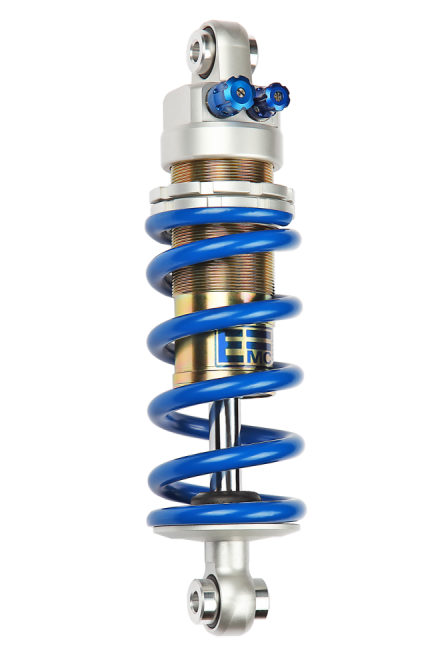 It is necessary to provide a suspension adjustment a little less stiff especially at the preload or change for a more suitable shock like the EMC Sportshock 2 stating when ordering that the intended use will be off-road.
Of course, we will have to change the tires! There, the Pirelli Scorpion Rally STR seem by far the best! Link to the front tire.
Sludge management
You can decide to go out mainly when it's dry or it will have to do with mud ... It will cause you two major problems: loss of visibility and wheel lock.
As much visibility will be fairly easy to manage with a helmet equipped with a tear-off (on the screen or mask) for the driver and a DPM short windshield, as the mud will be very problematic because there is at the moment no kit to remove the front mudguard for example.
If this happens ... we will be the first to offer it to you !
You now know everything about the X-ADV off-road potential.
Feel free to send us your best photos if you already practice !